SELEDTION OF HUIYANG,CHOOSE YOUR WONDERFUL LIFE
Production
Advanced equipment and management to produce high quality products is the guarantee of our company. Intema-tional controls the advanced level of high speed printing presses. (printing presses up to 220 meters per minute), we have a professional team of production team, is fully capable of producing a variety of shapes and structures of the product. In order to meet the specific needs of the necessary packaging and complex process, our company imported complex machines from japan. Then we can produce high quality products of various structures, such as OPP CPP / VMPET / CPE / PET / AL / CPP / I / linear low density polyethylene (LLDPE), etc..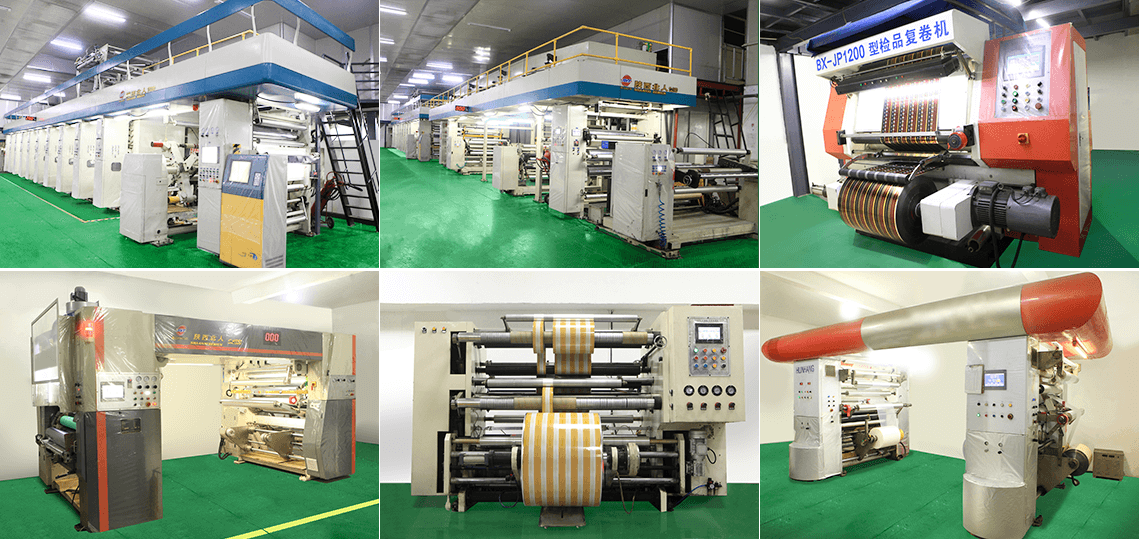 PRODUCTION PROCESS
We have a set of standardized production processes that belong to our company and
adapt to all customers. The whole process is rigorous and standardized. We pay attention
to every detail of the process, ensure the best and customer satisfaction is our biggest
affirmation.